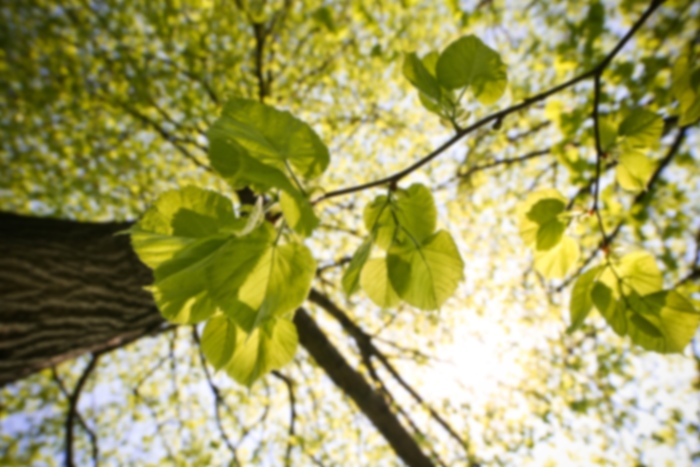 Jerry R Jacobs,
DO
Family Medicine
Dr. Jerry Jacobs was born and raised in Clearwater, Florida. He is a Board Certified Family Medicine physician. He earned his medical degree from Nova Southeastern University, College of Osteopathic Medicine in Ft. Lauderdale. He has been serving the Hernando community for 17 years.
Care Philosophy
His philosophy is to "treat the whole family and to help my patients with ALL their needs."
No appointments available for selected appointment type.
First available appointment is on 3/22/19
Accepts most insurance. Contact your insurance provider for coverage information
Acute and Chronic Illnesses
ADD/ADHD
Alcoholism
Allergies
Alzheimers / Dementia
Anxiety
Arthritis
Asthma
Attention Deficit Disorder (ADD)
Biopsy
Chronic Sinusitis
COPD
Depression
Dermatology
Ear Irrigation
EKG
Emphysema
Erectile Dysfunction
Fibromyalgia
Heart Disease
High Blood Pressure
High Cholesterol
Hyperlipidemia
Hypertension
Immunizations
Infection
Infectious Diseases
Joint Injections
Menopause
Migraines
Minor Injuries
Minor Office Procedures
Obesity
Osteoarthritis
Osteoporosis
Otitis Media
Parkinson's Disease
Physical Examination
Physicals
Pneumonia
Psychiatry
Skin Cancer
Sleep Apnea
Suture
Thyroid Disease
Well Woman / Pap Testing
Wellness Exams
Family Medicine - Primary - Board Certified
Practicing since: 1998
Gender: Male
Undergraduate Degree: University of Texas - 1978
Graduate Degree: Nova Southeastern University - 1994
Residency: St. Francis Hospital - 1998
Internship: University General Hospital - 1995