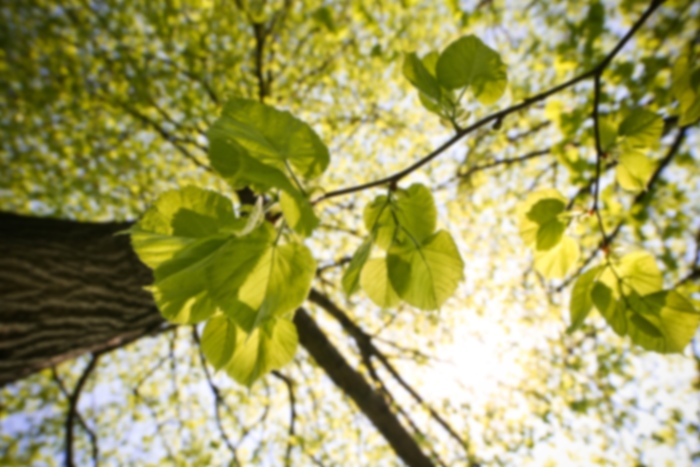 Angelina Rodriguez,
MD
Family Medicine
Dr. Rodriguez grew up in central Florida, then moved to northeast Ohio; doing her undergraduate education at the University of Akron in Biology with an area of specialization in Microbiology. She went to medical school at the University of St. Eustatius School of Medicine in the Netherland-Antilles and did her Family Medicine residency training at St. Elizabeth Hospital in Youngstown, Ohio. She completed a Fellowship in Academic Medicine in 2012 at Northeast Ohio Medical University. Her enthusiasm in addition to the patients she cares for, is to teaching medicine to Doctors in training and medical students.

Dr. Rodriguez became involved in her profession as a Family Medicine Physician because of the ability to practice across a wide spectrum of medicine and providing healthcare to all ages. She values the ability to provide continuity of care and develop meaningful relationships with her patients, their families, and making a difference in the community she cares for. Her day-to-day clinical interests include newborn care, pediatrics, adolescent health, women's health and hospital medicine. Additionally, she is devoted to academic medicine, literature and research, and has a strong interest in medical informatics.

Dr. Rodriguez has a passion for growing leadership, well-being and resiliency in medicine. Her care philosophy comes from the famous Doctor Suess quote: "Unless someone like you cares a whole awful lot, nothing is going to get better. It's not."
No appointments available for selected appointment type.
No appointments available for selected appointment type.