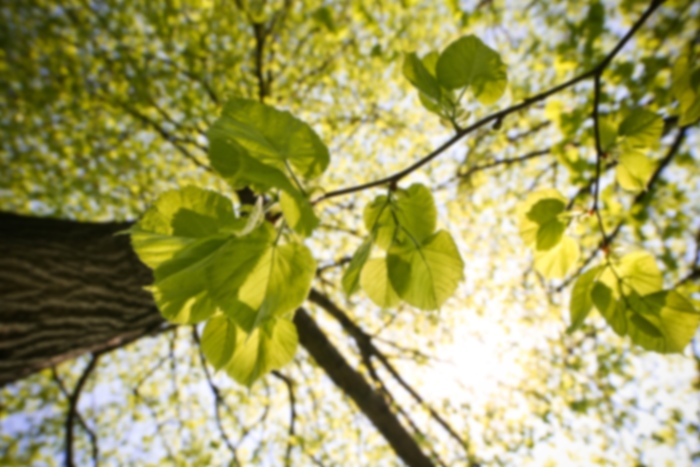 Charles Ross,
MD
Family Medicine
Charles Ross, MD was born and raised in Hillsborough County, Florida. After graduating from Armwood High School near Brandon, Dr. Ross earned his BA Degree in Biological Science from Florida State University. Soon after starting his first job as a zookeeper and animal show performer, he realized his childhood dream of training dolphins for Sea World. While at Sea World, his professional passions matured and he left after 1 year to pursue a career in medicine. Almost 10 years later, Dr. Ross earned his Medical Degree from University of South Florida, followed by completion of a Family Medicine Residency at Marshall University in West Virginia. Since then, he has practiced Primary Care, Urgent Care, ER, Musculoskeletal, and Pain Medicine throughout Hillsborough County. He was most recently the Medical Director for Urgent Care Services at the largest Community Health Center in South Florida before returning "north" to join Nature Coast Center for Primary Care where he will also serve as Core Faculty for the new Family Medicine Residency Program. Dr. Ross enjoys spending time outdoors with his family going to the beach, fishing, camping, hiking, and bird watching.
Care Philosophy
The term "Doctor" literally means "one who teaches." As such, Dr. Ross regards his professional responsibility to his patients to be more that of a teacher and advisor than an authoritative dictator who tells his patients what is best for them. He believes that a patient's freedom to make their own decisions, so long as those decisions are well-informed, far out ways his own personal values or the values of the organizations to which he belongs. He believes that all his patients and caregivers have the ability to understand their personal medical condition and make appropriate medical decisions for themselves or their dependents so long as he takes the time to explain what the condition is, how it might impact each individual based on their personal values, and what treatment options are available. He will never tell his patient to take this medication or have that procedure performed because that is what he thinks is best for his patient, but instead will provide his patients with the knowledge and guidance to make their own decision on how best to proceed with their healthcare.
First available appointment is on 6/7/19
No appointments available for selected appointment type.
Family Medicine
Musculoskeletal Medicine
Pain Medicine
Urgent Care